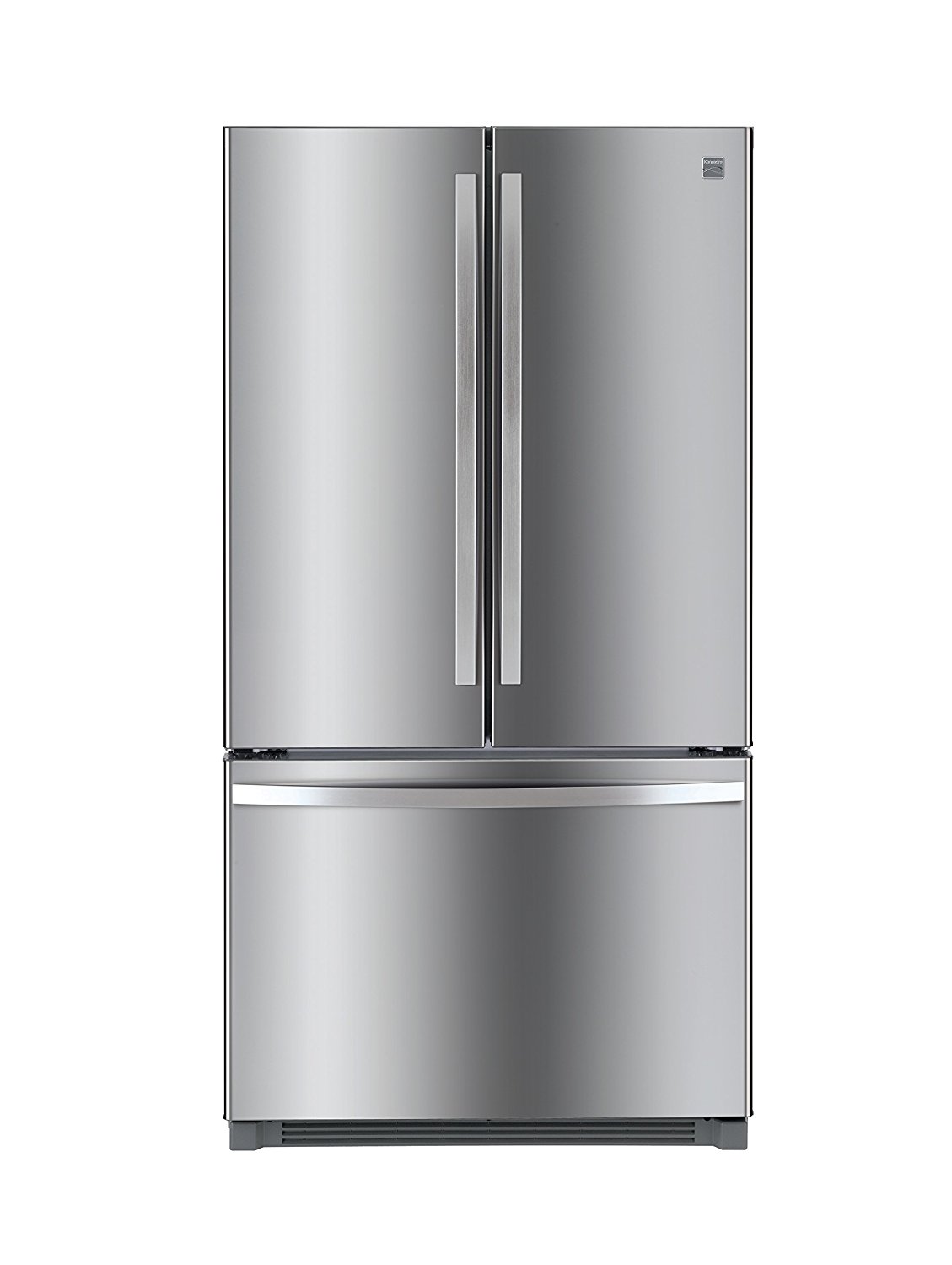 LG Studio LSFXC2496D is a high capacity refrigerator that has total capacity of 23.5 cu. ft. The total storage is divided into two parts; 15.6 cu. ft. for refrigerator and 7.9 cu. ft. for freezer.
Since this is an impressive performance refrigerator so the price is a little higher than others. However, the price shouldn't impact too much if you managed to buy a high quality product.
LG Studio LSFXC2496D French-door refrigerator is also an Energy Star rated product that means it consumes less energy than others.
Please make sure that this LG refrigerator is not made for commercial, medical and outdoor use.
It requires 115 volts to be operated, and has 15 Amps.
This unit carries free-standing style and French door for all your convenience. Read more…
[home]
Images
---